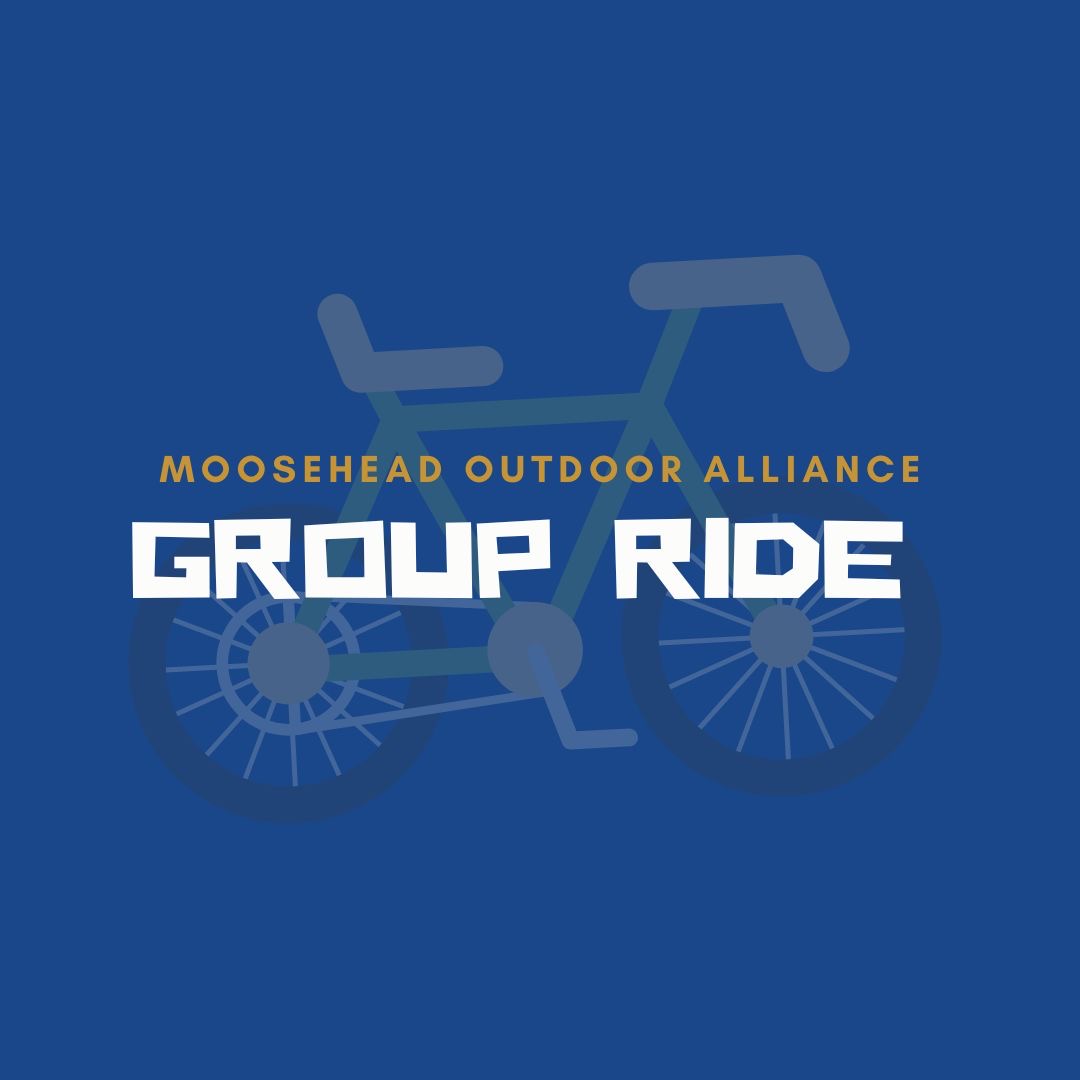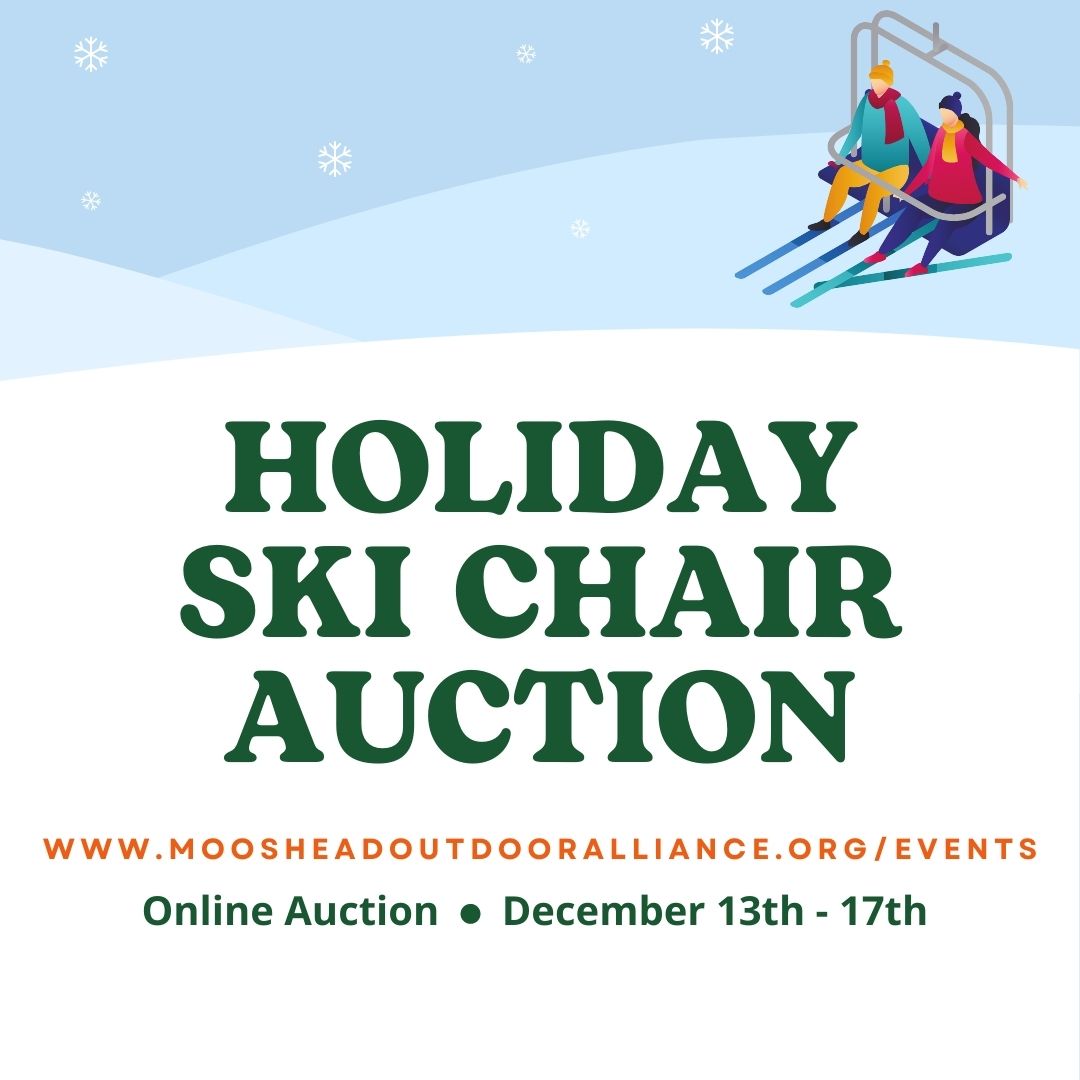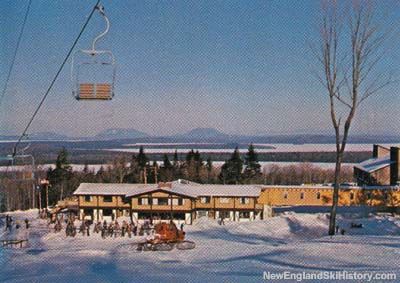 Group Ride!
We will be at the @mooseheadfamilyvillage Farmer's Market this Friday (July 15, 3-6pm) with maps, swag and giveaways! Meet up at 5:30pm for a New Trail Group Ride – straight from the market and back.
Own a Piece of Maine Skiing History
Squaw Mountain opened for skiing in December 1963 with a Hall T-bar climbing 600ft. and servicing 4 trails. In 1967 Big Squaw Mountain installed it's first chairlift, a Thompson double by Stadeli, bringing skiers to the area's new summit, increasing the vertical drop to 1,700ft and making Squaw the second largest ski area in Maine at the time. Now decommissioned, the resort has donated 75 of these classic double chairs to Moosehead Outdoor Alliance 501 c3 to sell at auction. All proceeds will go toward building and maintenance of purpose built mountain bike trails in the Moosehead Lake Region for public use.
Auction Event Dates
Online Auction Opens: Monday, December 13th @ 8am EST
Online Auction Closes: Friday, December 17th @ 7pm EST
For more infomation and to Pre-register CLICK HERE
Chair Pickup
I N-P E R S O N  P I C K U P :  J A N U A R Y  8 T H ,
1 0 A M – 3 P M
Big Squaw Mountain Resort – Upper Lodge
447 Ski Resort Rd, Greenville Junction, ME 04442
*Please note that in order to organize 75 chairs on this site, each ski chair auction item will have a number designated to it. These numbers DO NOT represent the chair number itself; they are only representing ski chair inventory. For example, if you bid on "Summit Ski Chair – #7", this means you are bidding on a random ski chair we have assigned as the 7th auction item, NOT the actual ski chair #7 on the Summit ski lift.
*These double ski chairlifts are made of metal and wood. They have been stored outdoors and are being sold as is.
Summer Bike-In Movie Series
Instagram did not return a 200.