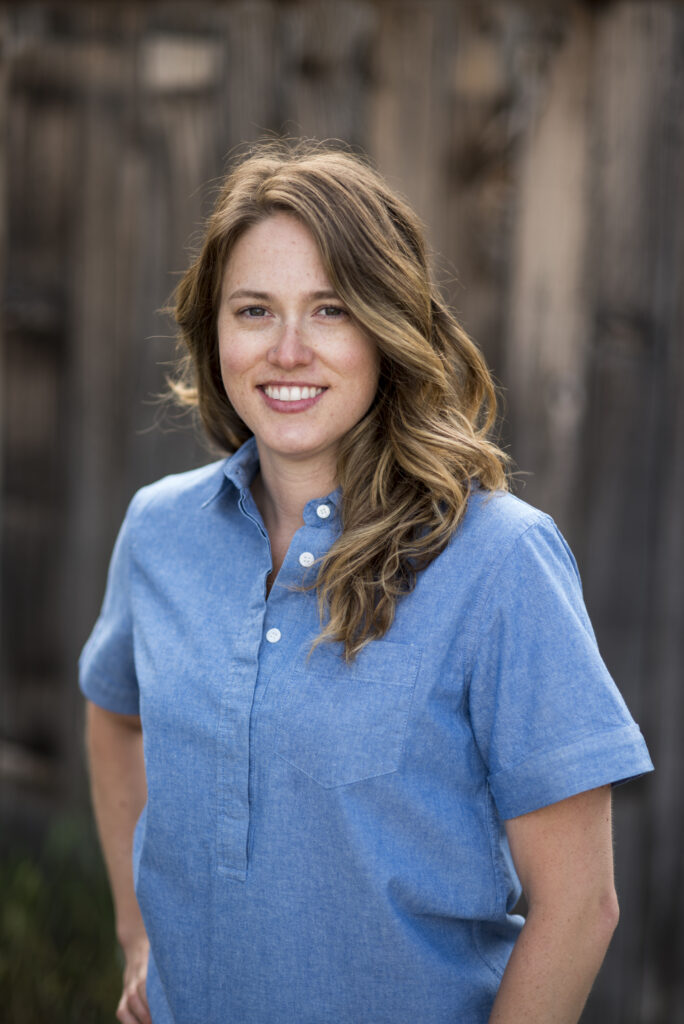 Whitney Marcella Folsom recently relocated to Greenville, ME from Jackson Hole, WY with her husband, Rodney, and two dogs, Jack and Arlo. Holding a Masters in Art Education with an emphasis on interdisciplinary curriculum and community programming from the University of Iowa, Whitney has worked for multiple nonprofits including American Cancer Society as well as Dancer's Worksop, The National Museum of Wildlife Art and the Center for the Arts in Jackson Hole, WY. Whitney is also certified in Barre, Indoor Cycling, Indoor Rowing, Kettlebells and TRX, serving over 3000 clients over the past few years. An avid mountain biker and outdoor enthusiast, Whitney believes physical activity and time outdoors are cornerstones to a balanced and fruitful community.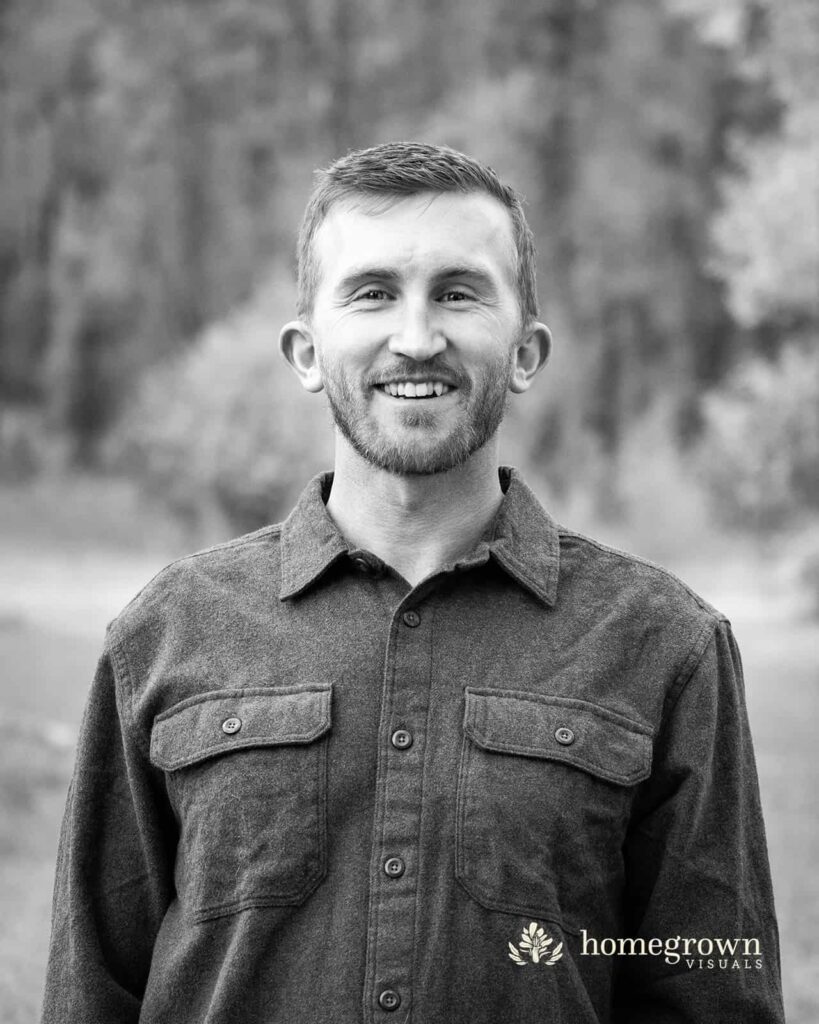 Rodney Folsom Jr.
Treasurer

A native of Greenville, Rodney Folsom Jr. grew up boating, skiing and snowmobiling throughout the state. His love for the outdoors and adventure ultimately led him to Jackson Hole, Wyoming where he found his love for mountain biking among other outdoor pursuits. He and his wife, Whitney, moved back to Greenville the spring of 2020 and almost immediately began working with community members to expand outdoor recreational opportunities to the area and its residents.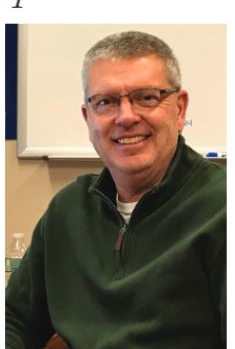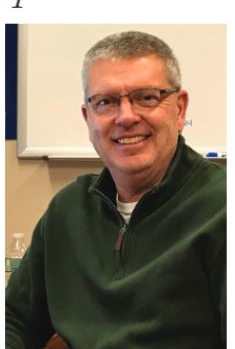 Mike Roy
Greenville Town Manager

Mike and his family first came to Greenville for a vacation in 2011 and quickly realized the inviting, friendly town was the place for them. During those years they came to Greenville every weekend and vacation to spend time at their camp on the lake. In 2019, after 25 years managing with FedEx Express in Augusta, Bangor and Presque Isle, Mike retired and was then hired as the Town Manager for Greenville. The outdoor opportunities are endless in the Moosehead Lake Region and they feel lucky to be able to enjoy this area as their home. Through his office, he looks forward to supporting the Moosehead Outdoor Alliance any way possible.
Doug Watt
Marketing and Promotions

Doug Watt has always considered Greenville home, with a long family history in Greenville that can be traced back more than 100 years. He and his wife, Jackie, spend much of their free time hiking and biking in northern Maine. They believe this world-class trail system will make more outdoor activities accessible for residents and visitors, and subsequently, provide economic benefits to regional businesses.  Doug built his company, Connectivity Point, from a garage start-up in 2002 to a leader in the connectivity industry, with nearly 200 employees, and offices in 5 states. Entrepreneurship, project management experience, and a love of Greenville and the land that surrounds it are just the highlights of the unique perspective Doug brings to the Maine Outdoor Alliance.